Boasting an impressive 18 players the CompuServe Open has come to a close. The event was a blast to attend and I hope everyone is looking forward to future chances to play Hyper.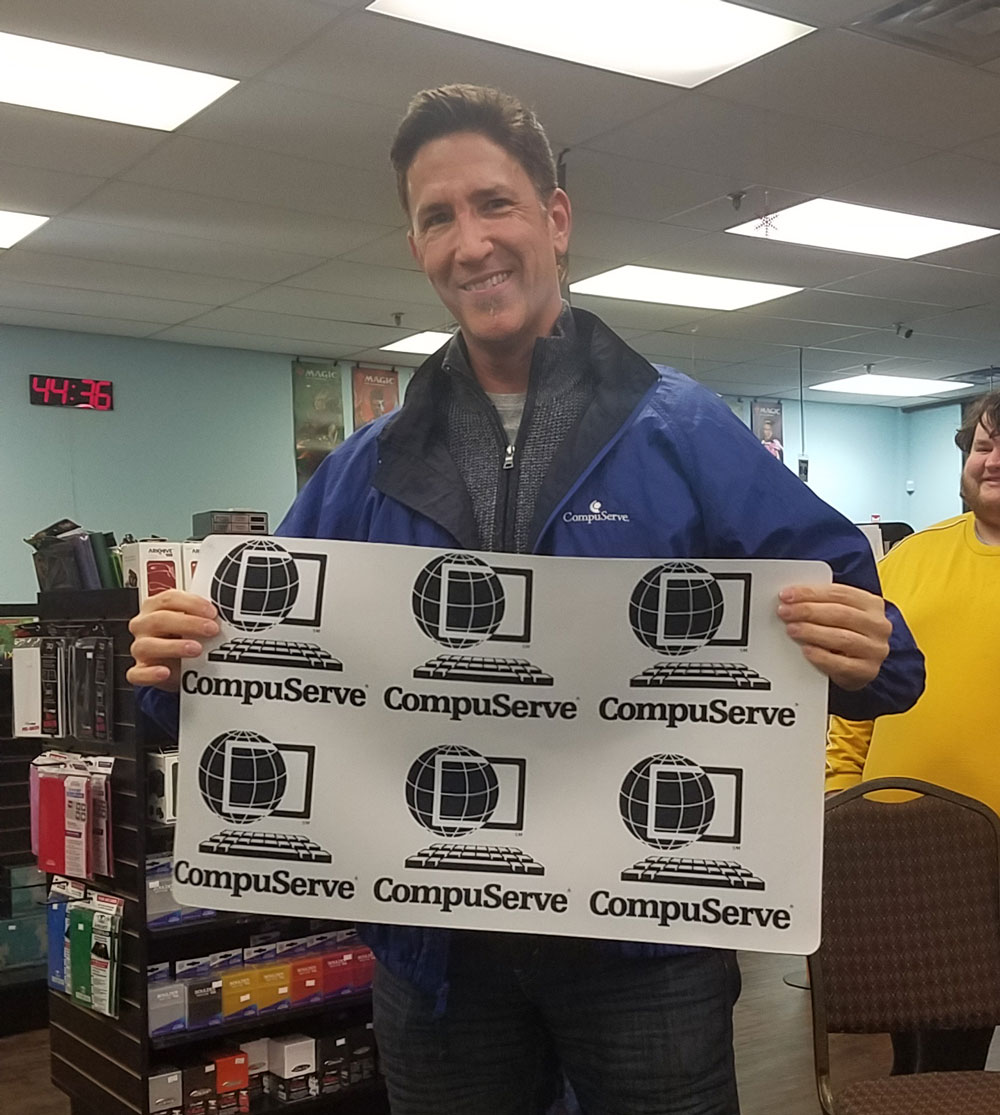 1st Place: Sol Malka, GBr Survival
---
At the end of 5 rounds and a cut to top 4, the winner is Sol Malka, with a new spin on a old favorite.
2nd Place: Ben, Miracle Gro
---
Coming in 2nd was Ben, the creator of the format, with a spicy four color Miracle Gro deck including hits such as Quirion Dryad, Psychatog, Meddling Mage, and Armageddon.
Decklist unavailable
---
With a strong third finish is resident Goblin aficionado JPR with his first draft at the deck in Hyper.
4th Place: Josh Hand, Full English Breakfast
---
Closing out the top 4 is Josh Hand with a different take of Survival.
Other Decks
---
Off the top of my head here are the other decks from the event, in no particular order.
GB Survival
GU Opposition/Squirrel's Nest
BR Zombie Infestation
UB Psychatog
UB Psychatog with Zombie Infestation
Flash Rector
High Tide
Sligh/Burn
UB Reanimator
Reanimator with Braids
Elves
Big Red (Covetous Dragon)
UG Turbolands
Unknown
Images
---